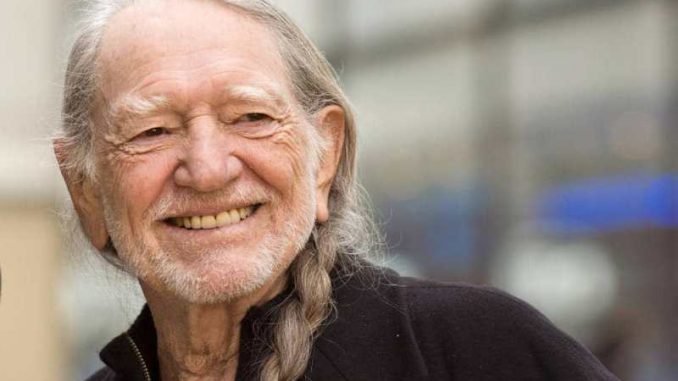 Willie Nelson Recent Health Concern Update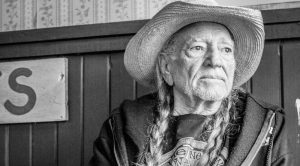 Willie Nelson Recent Health Concern Update after recent concert cancellations cause concern.  Nelson had to cancel some concerts recently which quickly spread around the internet. The good news is that whatever was going on with Nelson must have resolved itself as he is back on tour.
His opening act John Baumann said Willie Nelson played a show at the Stafford Centre in Houston Wednesday night (11-16) and "kicked ass."  Upon checking Willie's most recent tour date scheduled, it is revealed that these show are going forward as planned.
On the Road Again after illness
Have no fear Willie Nelson fans as the man himself is on the road again.  Before his health care Nelson appeared on November 10th at 'Jimmy Kimmel Live,' November 10, 2015 and sang Ray Price's "Heartaches By The Number" from his recent tribute record, For The Good Times: A Tribute to Ray Price. It is easy to see why so many people are concerned since the world has lost so many of our musical icons in 2016.
The last time Willie Nelson canceled multiple shows for undisclosed heath reasons, it was in October of 2015 to have stem cell surgery on his lungs.  At the age of 83, Willie Nelson continues to try and maintain a vigorous tour schedule.  Let's pray that he can keep as healthy as long as possible.
---
VALLEY VIEW
Get a sneak peek at what is happening at Valley View:    If you do like romance and intrigue, ENJOY!!
EXTRA CASH
Are you always looking for ways to make extra cash? This is a way to make some extra cash that is fun.  You can do it while watching TV.  Take surveys for this company Mint Vine. They pay you by transferring money right into your PayPal account or you can choose gift card payments from some of the most popular stores/restaurants nationwide.  If you would like to try it, click this referral link. https://mintvine.com/users/register/5266f23a8ec2a448530101
Please feel free to leave comments at the bottom of this page and I will respond to you here.
Writer Donna Nolan-Wilson has spent over 40 years living, loving and writing. Like her on Facebook
Disclaimer:  Everything written in this publication is the feelings and opinions of the writers and not that of the soap, the sponsors or this publication.