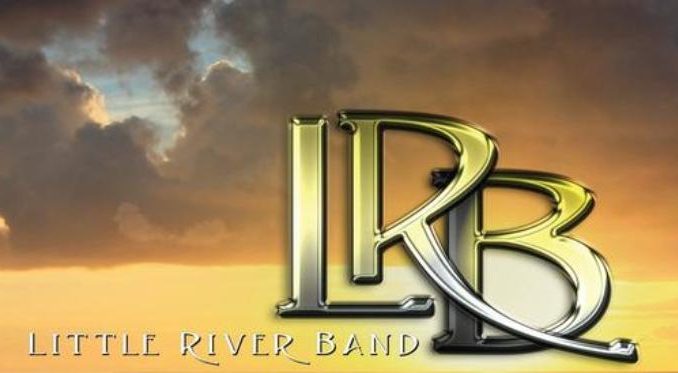 Little River Band Revisits the hits with new CD release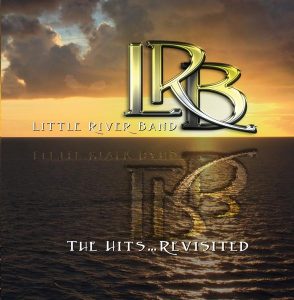 The Little River Band revisits the hits with a new CD released entitled, "THE HITS…REVISITED." Yes, the legendary Little River Band took a trip back in time and rerecorded 9 of the hits that are tracks on this new CD. They also included 2 new songs on this CD for their longtime fans to enjoy.
The 9 hits + 2 new songs tracked on this new CD are:
Guys in the band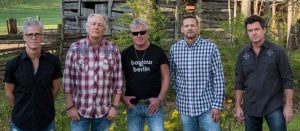 The band revisited the hits because they wanted to freshen up the songs and have a great new old friend to offer to the public.  The musical and vocal talent on this CD are Rich Herring on vocals and lead guitar, Greg Hind on Guitar & Vocals, Stephen Housden on Guitar and Chris Marion on keys and vocals.  Ryan Ricks is on drums and vocals and last but not least is Wayne Nelson, the longest running member of all time on bass and lead vocals.
Special guests
Additional guest musicians on the CD are Brian Fullen, Robert Wright, Kip Raines and Dan Tracey. The album was recorded in Nashville, Tennessee at Trax Productions, and House of Drums. Tracks 1 though 9 were re-produced by Rich Herring and tracks 10 and 11 were produced by Rich Herring and Wayne Nelson. The album has been released via Wurld Records and is available on iTunes and LittleRiverBand.com.
Most noteworthy, Little River Band originated in Australia but are now based out of Nashville.  This band has been going strong for decades and shows no signs of stopping anytime soon. The band won "Musical Artist of the Year," at the Global Gaming Expo's (G2E) Casino Entertainment Awards recently.  They deliver a high energy interactive show that keeps the fans on their feet all night. Make sure to check out LRB'S main website along with their brand new fan club website. Don't forget to like them on Facebook.
---
EXTRA CASH

Are you looking for ways to make extra cash? Here is a way to make extra cash that is fun.  You can do it while watching TV.  Take surveys for this company Mint Vine. They pay you by transferring money right into your PayPal account or you can choose gift card payments from some of the most popular stores/restaurants nationwide.  If you would like to try it, click this referral link. https://mintvine.com/users/register/5266f23a8ec2a448530101
Disclaimer:  Everything written in this publication is the feelings and opinions of the writers and not that of the sponsors or this publication.