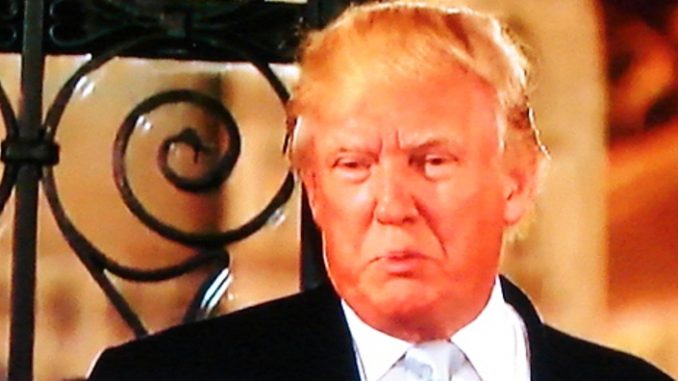 Donald Trumps immature New Year message to America
Donald Trumps immature New Year message to America.  This morning instead of just wishing America a "HAPPY NEW YEAR.' Trump took to twitter to say nah nah nah nah.  That is in his own special way.
Here is his tweet:
Happy New Year to all, including to my many enemies and those who have fought me and lost so badly they just don't know what to do. Love!

— Donald J. Trump (@realDonaldTrump) December 31, 2016
Mental Illness
At what point are actual adults in power going to look at this man and ascertain that he is mentally ill?  At the very least, he is suffering from some sort of personality disorder that has to disqualify him from the Presidency.
License to drive a car
You have to have a license to drive a car.  That requires a written test and a physical driving test.  The very least we can do is require our Presidential candidates to a psychological evaluation.  Why has that not happened?  Why is that not happening now?
In conclusion
Our country remains in clear and present danger as long as somebody with Donald Trump's swift trigger, speak before you think personality sits in the Presidential chair.  #NotPresidential
       From The Daily Banner to you!!  
               **HAPPY NEW YEAR**
---
VALLEY VIEW
Get an especially relevant sneak peek at what is happening at Valley View:    If you like romance and intrigue, this is the place for you.  ENJOY!!
EXTRA CASH
Most Noteworthy: Are you always looking for ways to make extra cash? Here is a way that is fun.  You can do it while watching TV.  Take surveys with Mint Vine.  They will deposit money right into your PayPal account.  To try it, click the link.  https://mintvine.com/users/register/5266f23a8ec2a448530101
Disclaimer:  Everything written in this publication is the opinions of the writer and not that of the sponsors, advertisers or this publication.