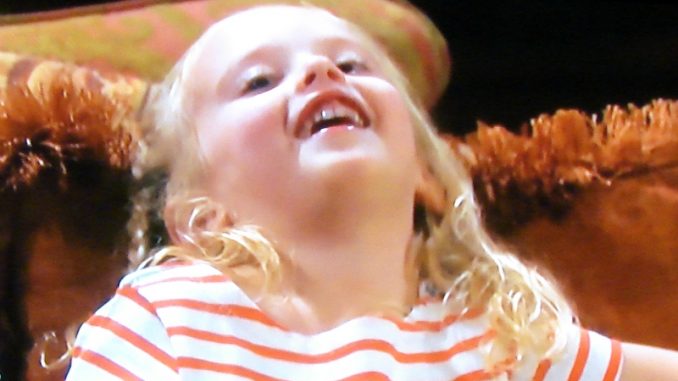 Days of our Lives Shocking Sarcastic Spoiler Alert
Days of our Lives Shocking Sarcastic Spoiler Alert.  The Days of our Lives fans know that the 3 Amigos are just getting started with their revenge plan.  First of all, the power has gone off in Salem.  Did one of these three men have a previous job with the Salem Power Company that they were able to make this happen?  Furthermore, they are walking around dressed like lumberjacks.
Gone Girl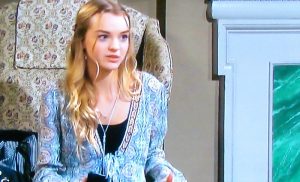 So pie in the sky Claire sneaks out of the Horton hears a Who house because her YouTube Channel has gone dark for whatever reason.  If the writer knew how YouTube worked, they would know what a bad line that was for Theo to say.  Once you have a video on YouTube it is there to stay unless it is taken down for copyright infringement and since the character of Claire is supposed to be a songwriter, that just wouldn't happen.  So what if she didn't put new content up in a day.  Believe me, die hard life time fans don't panic if their artists don't put up a new video in a day.
Okay, so Claire is grabbed, we get the point.  The YouTube comments were a really bad way to set up the fact that she had gone missing.  John & Marlena should have sent her to Tokyo to be with her parents as she is trouble the old folk don't need.
Joey Loves Jade
And moving  on.  Joey walks out the house and leaves his mother alone while 2 of the 3 Amigos walk into the living room and see sleeping beauty on the couch.  Joey gets grabbed while Steve gets shot and Kayla thinks the love of her life is dead.  Good thing Steve plans ahead because is wearing a bulletproof vest.   Joey should have been wearing and invisible suit so the 3 Amigos couldn't see him to kidnap him while he was standing in the front of the house under the house life for all to see.
The Love Shack Panic Room Style
Especially relevant is Chad and Gabi are stuck in the panic room.  It's a good thing they have plenty of water and blankets but what about a potty?  Poor Theo is stuck in the dark with 2 babies who are bound to lose it in no time flat.  Where is Adrienne and Lucas when you need them?
Days of our Lives Shocking Sarcastic Spoiler Alert
In conclusion, tune in for the rest of the week to see if Theo survives being alone with 2 children. Can Chad & Gabi make it out of the panic room without panicking?  Will Marlena and John take away Claire's social media or make her sit in the time out chair when they get her back?  Does Jade have clues to Joey's whereabouts as she was on the phone with him when he was grabbed?
Be A Man, like the song says, "I'm An Island"
The Lunch Crew thinks maybe the 3 Amigos should just forget about the women that broke their hearts. They suggest they buy a boat, sail away and forget them. Listen to LITTLE RIVER BANDS – I'm An Island" and see if you agree.
---
EXTRA CASH

Are you always looking for ways to make extra cash? Here is a way to make some extra cash that is fun and you can do it while watching TV.  Take surveys with MintVine and they will deposit money right into your PayPal account.  If you would like to try it, click this link.  https://mintvine.com/users/register/5266f23a8ec2a448530101
Disclaimer:  Everything written in this publication is feelings and opinions of the writer and not that of the sponsors or this publication.