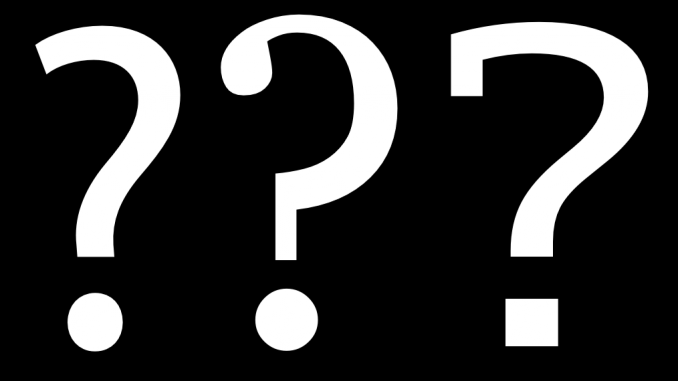 Which Donald Trump supporting idiot should CNN kick to the curb this week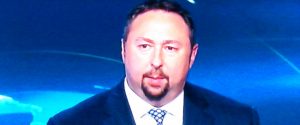 Which Donald Trump supporting idiot should CNN kick to the curb this week. It is always tough to decide which bumbling idiot should be kicked to the curb this week.  The Daily Banner's has to lobby against Jason Miller because this guy is the ridiculous.
Jason Miller
It looks like Jason Miller was hired by CNN in March of 2017.  He was part of the Trump Campaign.  In fact, maybe he knows more than he says night after night on CNN.  This chin less man sits there defending every move Trump makes.  He defends every ridiculous thing Trump says, Additionally, he defends Trumps ludicrous tweets.
Miller blames the leakers
Jason Miller likes to get on CNN and blame all the leakers for everything going wrong in our country.  The truth is that if there weren't leaks, America might never get to the bottom of what really went on in the Trump campaign.
Collusion between Russian and Trump Campaign
Miller also states over and over again that there was no collusion between Russia and Trump.  What he fails to mention is that the investigation is just now getting underway.  Even as a special prosecutor was hired to look into this whole mess, Jason sits there and says there is, "no there there."
In Conclusion
There is absolutely no way Miller can know there is no there there.  CNN hires people to try and keep and even impartial balance on the show.  That is understandable but what is happening here is that it comes off as ridiculous.  CNN needs to realize that there is no defense for the indefensible.  The things Trump says, does and tweets are proof of his incompetence.  All the jester looking pundits in the world are not going to change that fact.
The viewers have had enough CNN.  Please remove Jason Miller from your cast of characters.  The Daily Banner encourages the readers to post a note in the comment section to CNN.
---
EXTRA CASH

Most Noteworthy: Are you always looking for ways to make extra cash? Here is a way that is fun.  You can do it while watching TV.  Take surveys with Mint Vine.  They will deposit money right into your PayPal account.  To try it, click the link.  https://mintvine.com/users/register/5266f23a8ec2a448530101
Disclaimer:  Everything written in this publication is the opinions of the writer and not that of the sponsors, advertisers or this publication.