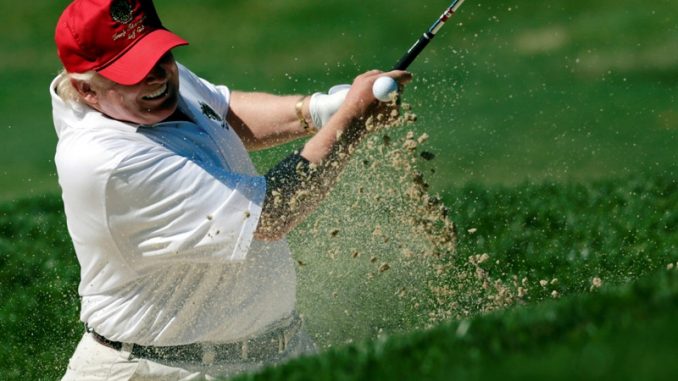 United States Presidency hits all time low with Donald Trump at helm
United States Presidency hits all time low with Donald Trump at helm. Just when you think this man can't get any lower, he does.  We have to give him that, he is great at lowering the bar and then lowering it again.  Donald Trumps approval rating is lower than any President in American history. His soul is character are the darkest.
Tweet storms getting uglier and uglier
Congress had hoped that once General Kelly took over as Chief of Staff that he could curb some of Trumps disturbing behavior.  Today proved he can not. Trump spent most of his morning tweeting ugly tweets. It must be raining in New Jersey because tweeting seemed to be on the agenda today.
Trump is going after Senator Blumenthal
The Senator is very active in trying to get to the bottom of Trumps involvement with Russia so naturally Trump is attacking him.  He thinks if he undermines the Senators credibility it will stop people from listening to him. Here is Trumps very UGLY tweet about Blementhal from this morning.
I think Senator Blumenthal should take a nice long vacation in Vietnam, where he lied about his service, so he can at least say he was there

— Donald J. Trump (@realDonaldTrump) August 7, 2017
What Senator Richard Blumenthal has to say
"Politicizing the Department of Justice for personal ends, I think, is a disservice to the law, and it's also potentially a violation of the spirit of the First Amendment," Blumenthal said, suggesting the department was "weaponizing" laws against leaking sensitive information.
Blumenthals response to Trump after UGLY TWEET
"Blumenthal responded to Trump on Twitter later Monday morning,writing, "Mr. President: Your bullying hasn't worked before and it won't work now. No one is above the law."
In conclusion
Politics has always been a dirty game.  Trump has succeeded in nose diving political rhetoric into the core of the earth.  Needing constant ego boosting, he is creating his own news station headed up by former CNN commentator Kayleigh McEnany.
---
Lady Bug Delivery Service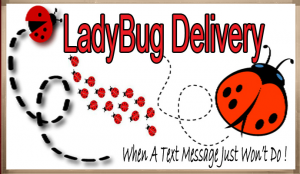 When a Text Message just won't do.  Go old school and let Lady Bug Delivery servicesend it for you.  With a click of your mouse, send that special someone a special message.  To yours, with love!!
EXTRA CASH

Most Noteworthy: Are you always looking for ways to make extra cash? Here is a way that is fun.  You can do it while watching TV.  Take surveys with Mint Vine.  They will deposit money right into your PayPal account.  To try it, click the link.  https://mintvine.com/users/register/5266f23a8ec2a448530101
Disclaimer:  Everything written in this publication is the opinions of the writer and not that of the sponsors, advertisers or this publication.