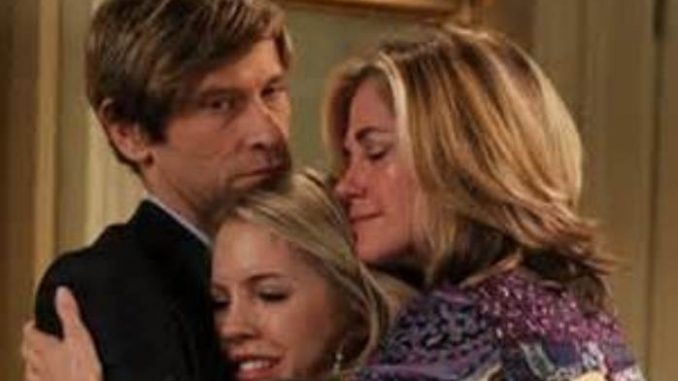 Two soap stars from same soap battling cancer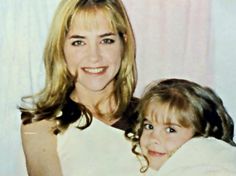 Two soap stars from same soap battling cancer.  Kassie Wesley DePaiva who had a recurring role on Days of Our Lives is currently battling cancer.  Kassie portrays the character of Eve Donovan who has just recently been seen on the soap.
One Life to Live
Previously, Kassie portrayed Blair Cramer on One Life To Live.  She was on that daytime drama from 1993-2013. The other actor that is battling cancer is Eddie Alderson.  Eddie portrayed the character of Matthew Buchanan on One Life To Live from 2001 to 2012.
Their common thread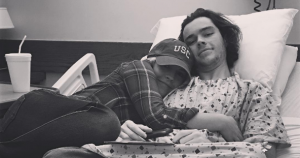 Not only are Eddie & Kassie both battling cancer and were on the same soap together, they have something else in common.  Kristen Alderson not only played Kassie's TV daughter, she is the real life sister to Eddie Alderson.
Kristen Alderson
When One Life to Live ended its run on ABC in 2012, Eddie didn't go on to the online version of the soap. Kassie went with Kristen and Roger Howarth (Todd Manning) on over to General Hospital.  A dispute with Prospect Park caused the soap to drop the characters Todd, Blair & Starr.  General Hospital kept Kristen & Roger but gave them different roles.
Cancer diagnosis
Kassie announced her cancer diagnosis in August 2016.  Kristen announced her brother's cancer diagnosis in November, 2016.  Eddie has Hodgkins Lymphoma, which is very treatable.  Kassie has Acute Myeloid Leukemia and is under going treatment.
In conclusion
Prayers are being requested at this time for a full recovery for both these wonderful people.
---
VALLEY VIEW
Get an especially relevant sneak peek at what is happening at Valley View:    If you like romance and intrigue, this is the place for you.  ENJOY!!
EARN EXTRA CASH

Most Noteworthy: Are you always looking for ways to make extra cash? Here is a way that is fun.  You can do it while watching TV.  Take surveys with Mint Vine.  They will deposit money right into your PayPal account.  To try it, click the link.  https://mintvine.com/users/register/5266f23a8ec2a448530101
Disclaimer:  Everything written in this publication is the opinions of the writer and not that of the sponsors, advertisers or this publication.