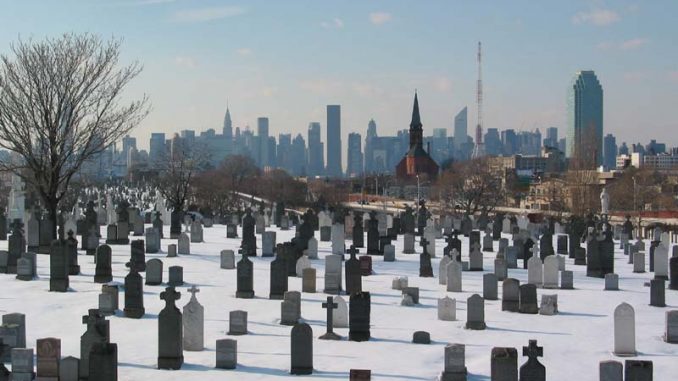 Everyone in Trump Towers knows that Cohen is Trumps clean up man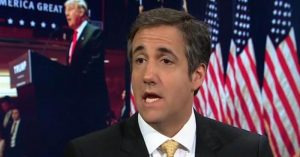 First of all, when ever Donald Trump needed something done, Michael Cohen was there to do it. It didn't matter if it were 3:00 a.m.  It is common knowledge in Trump Towers and now the White House. Michael Cohen is Donald Trump's clean up man. Trumps personal attorney Cohen knows where all the bodies are buried so to speak.
Who else wants a lawyer that will pay a $130,000 settlement for you?
I don't anybody that wouldn't want to find an attorney who would pay debts for their clients.  The only problem is that they don't exist.  That includes Michael Cohen Esq..  We are sure to discover that he has either been paid back.  It not paid back, a plan for reimbursement.  There could have always been an off shore bank account set aside for paying off Trumps sex-escapades.
Additionally, it is against legal ethics to negotiate a deal for your clients without his knowledge and consent. Has anyone contacted the New York Bar Association about this?
The Night Before the Storm (Stormy's Interview Aired)
Trumps personal attorney Cohen knows where all the bodies are buried
The night before the Stormy Daniel's interview aired, Michael Cohen took a trip to Mar-a-largo.  Trump was down there on one of his many weekends.  Anybody with any common sense knows they were discussing a game plan.  Also, they most likely had to review what Cohen's would continue to say.  Furthermore, Cohen had to reinforce to Trump to keep quiet.
It looks like there are 6 more women that has TRUMP tales
The attorney for Stormy Daniels, Michael Avenatti says there are 6 more Trump women.  Avenatti says they are currently vetting these women.  There are at least 2 women that have Non-Disclosure Agreements between them and Trump.
Hope Hicks exits the White House in a playful manner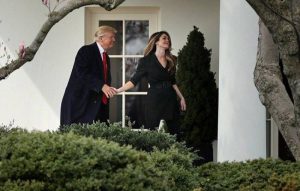 Hope Hicks and Donald Trump have a playful goodbye as they were saying goodbye at the White House for the very last time. It looks like he may have been exiting the White House before her on his way once again to Mar-A-Largo.
In conclusion
It is very obvious that Donald Trump has a whole room full of women he has had various relationships with over the years. Hence, it is also true that Trumps personal attorney Cohen knows where all the bodies are buried.  Robert Mueller needs to depose Michael Cohen before he deposes Donald Trump.
---
Facing Cancer Together

A couple's valiant fight against Cancer continues. They wrote and performed above:  Read their blog here: 
EARN EXTRA CASH!!
Most Noteworthy: Take Surveys with Mint Vine. They will deposit money right into your PayPal account. To try it, click the link.
Disclaimer: Everything written in this publication is the opinions of the writer and not that of the sponsors, advertisers or this publication.