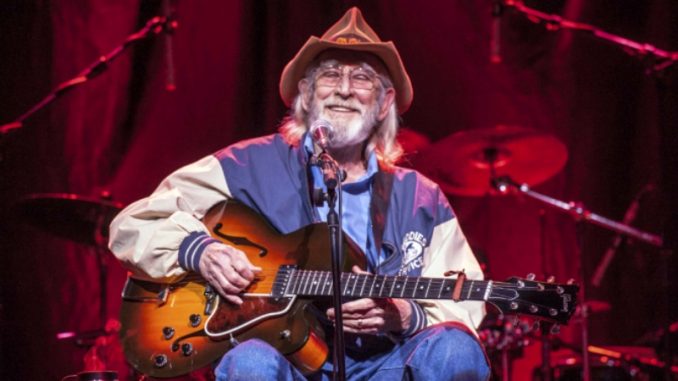 A day in country music that fans will never forget
Tribute piece for Don Williams the gentle giant of country music
First of all, everyone has one musician that to them mean the essence of a certain genre of music. To many the voice of Don Williams was the voice of country music. He was known as a gentle giant. Please take a few minutes to read this Tribute piece for Don Williams the gentle giant of country music.
One of a kind music artist
I feel safe is saying that there is not one artist in country music's crop of entertainers today that can do what he did. In addition, Williams had the ability to take a song and let his voice simply ooze into the cracks and crevices. Furthermore, he made every song distinctively his own. Listen to, "I Believe in You."
I remember seeing him perform at the Hodag Festival in Wisconsin back in the mid 1980's. To this day I know no man who can entertain with an acoustic guitar & chair.  Williams could sit down on a stage and command the attention of thousands of people in attendance. Most of all, you could have heard a pin drop as he sang hit after hit.
No fancy props
No fancy laser light shows, no fog machines, no distorted guitar leads and no dance ensemble. It was just a man in a beat up hat, his small band and a few thousand close friends. Mr. Williams always seemed to make you think he was singing just for you. This happened at every show. Therefore, regardless of the size of venue each show felt like a small living room house concert.
Look at some videos of him in his later years on YouTube shows that he still had an incredible voice.  He was a seasoned musician but always remained the man that millions fell in love with.
In Conclusion
Thank you for the wonderful music that will live on as you rest in peace. He was a simple man, with a simple style that was simply awesome. You will be very much missed Don Williams and country music will never be the same.