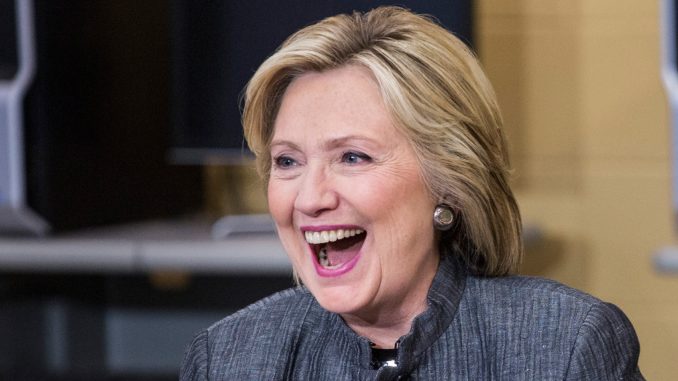 SNL touches hearts of Hillary supporters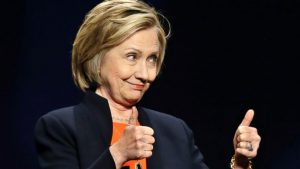 Tonight's SNL touches hearts of Hillary supporters. Saturday Night Live's show kicked off very serious and very somber.  It was a tribute to both Hillary Clinton and Leonard Cohen.  Hearts broke all over America this week when Hillary Clinton won the popular vote for lost the electoral vote .  That electoral vote was won by a man who used fear mongering and incited violence at everyone of his rallies.  The world lost legend Leonard Cohen.
Home run for SNL
SNL hit a home run with their intro, at least for the people who voted for Hillary which happens to be more actual people than voted for Donald Trump. As Donald Trump is now back peddling on his campaign promises even before he is sworn into office, lets see how long the honeymoon between he and his voters last.
All of the people that Trump insulted during his campaign are letting him know how they feel by protesting in major cities all over the country since the night after election.  Today Michael Moore tried to get an appointment to see Donald Trump at Trump Towers but he was unsuccessful. He took viewers with him on this trip via Facebook live.
Kate McKinnon Rocks
The opening of first SNL after the election opened with Kate Mckinnon on stage with a piano dressed as Hillary Clinton, performing Leonard Cohen's 'Hallelujah.' The view may have been waiting for something funny to happen but instead tears were flowing all over America.  Alec Baldwin as no where to be found on the SNL stage tonight and America thanks him.
Chris Rock who threw his hat into the political ring for 2020 was a special guest on SNL tonight as well.  At the end of the song, Kate as Hillary said this:  "I'm not giving up and neither should you."  She is a warrior and still has so much "Unfinished Business."
---
VALLEY VIEW
Get a sneak peek at what is happening at Valley View:    If you do like romance and intrigue, ENJOY!!
EXTRA CASH
Are you always looking for ways to make extra cash? This is a way to make some extra cash that is fun.  You can do it while watching TV.  Take surveys for this company Mint Vine. They pay you by transferring money right into your PayPal account or you can choose gift card payments from some of the most popular stores/restaurants nationwide.  If you would like to try it, click this referral link. https://mintvine.com/users/register/5266f23a8ec2a448530101
Please feel free to leave comments at the bottom of this page and I will respond to you here.
Writer Donna Nolan-Wilson has spent over 40 years living, loving and writing. Like her on Facebook
Disclaimer:  Everything written in this publication is the feelings and opinions of the writers and not that of the soap, the sponsors or this publication.