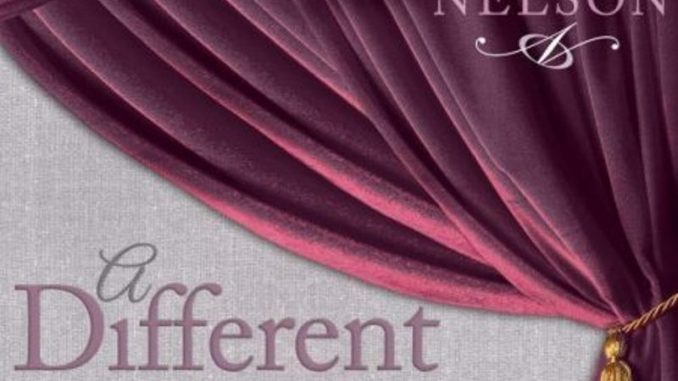 Rhonda Nelson publishes gorgeous book that takes readers behind the scenes of being a rock stars wife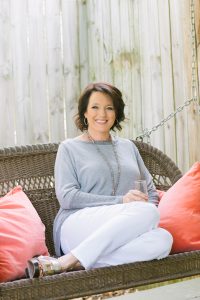 Are you one of those people that wonder what it is like being married to a rock star?  Rhonda Nelson publishes gorgeous book that takes readers behind the scenes of being a rock stars wife.  This book is not just a great read. It is physically a work of art.  The Daily Banner has never seen a book that is feminine, color coordinated and presented the way, 'A Different Life,' has been published.
Married to a Rock Star
Rhonda Nelson is married to lead singer and bass player of Little River Band, Wayne Nelson.  They have been married for nearly 20 years. During that time, the Nelson's have shared a lot of adventures.  Rhonda chronicles those adventures in this treasure of a book.
A Different Life
Rhonda Nelson calls the book, 'A Different Life,' because she certainly does lead one.  She spends much of her time on the road with a band and crew. Rhonda is for the most part the only female on the bus.  She describes in Chapter 3 what that is like.  She tells stories from the road of fun times and things that have happened in their journeys.
Good eats and drink
Nelson shares delicious recipes of both food and drink.  Being a southern girl from Tennessee, Rhonda's recipes are both delicious and down home.  Little River Band members contribute a few of their own favorite recipes in this book.
In conclusion
This book is a great read.  It is interesting and keeps your attention. It is colorful both physically and in Rhonda's writing style.  You will want to read it in one sitting from cover to cover.  Then you will want to try out at least one of Rhonda's recipes at your very next gathering with family and friends.
Where can you get the book?
The book is available at Amazon.  What's even better is you can order the book directly from Rhonda's website and get it autographed.  When you are there, make sure to sign up to her blog so you can continue to follow her and 'A Different Life.'
Book Tour
Rhonda Nelson is currently doing a book tour that is unique and different than any other book tour ever.  If you are a vineyard or winery interested in hosting the book tour, please click here to fill out contact form.