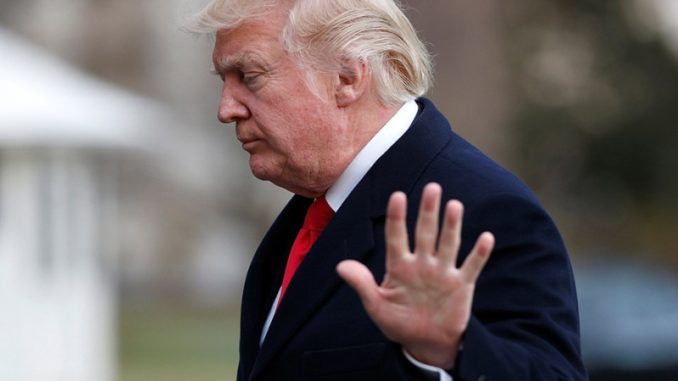 Nobody wants to be left alone in a room with the Don Donald Trump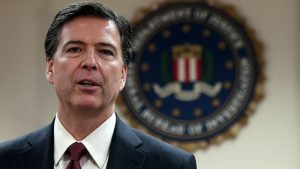 Nobody wants to be left alone in a room with the Don Donald Trump? Rather, who the hell would want to be left alone in a room with someone who constantly brags about themselves?  How about the fact that he can't help but refer to himself in the third person.  Furthermore, all the things that THE DON says and does are signs of either mental illness or mental incapacity.  Why are the republicans ignoring this?
Comey told Sessions how he felt about things
First of all, we now know that James Comey asked Jeff Session not be to left alone with Donald Trump.   Let's think about that a minute.  How bad would a conversation with Donald Trump have to be for the head of the FBI to ask the Attorney General to NOT have to be alone with him?
Witnesses today refused to answer questions
The witnesses today pretty much refused to answer questions.  How many people watched those hearings like we at The Daily Banner did and think those people should lose their jobs immediately?  In addition, the disrespect that was shown to congress today was appalling.  It seems like maybe those witnesses were scared of being immediately terminated by the President if they answered these questions.  Consequently, how long will it take before it comes out that they kept quiet because of orders by Trump?
Today was an embarrassment for everybody in Congress
Hence, even the Republicans seemed uncomfortable and stressed out by the lack of answers from today's vague testimony.  As a result, today was a waste of time for everyone and a real stain on democracy and our America.  Especially relevant, the public has a tremendous interest in getting answers from these people.  The fact that they wouldn't answer speaks volumes but stalls progress.
In conclusion
In conclusion, most of all nothing changes until we get to the bottom of all of this.  Seems like we must get Trump out of office or we are going to continue living in this alternative universe.
---
EXTRA CASH

Most Noteworthy: Are you always looking for ways to make extra cash? Here is a way that is fun.  You can do it while watching TV.  Take surveys with Mint Vine.  They will deposit money right into your PayPal account.  To try it, click the link.  https://mintvine.com/users/register/5266f23a8ec2a448530101
Disclaimer:  Everything written in this publication is the opinions of the writer and not that of the sponsors, advertisers or this publication.