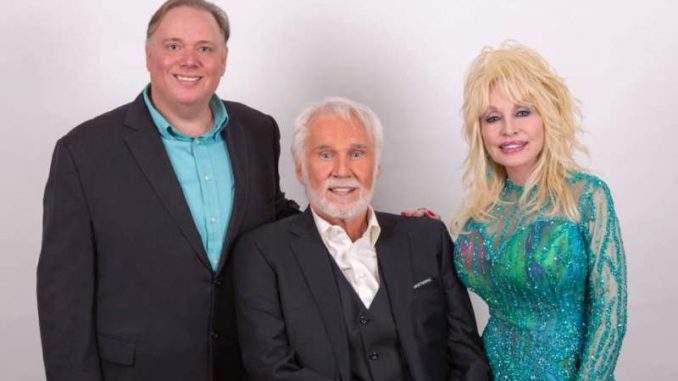 Nashville PR Mogul Kirt Webster allegedly used Dolly Parton meet and greet possibilities to lure gay men
Nashville, TN
First of all, this is the biggest scandal to hit Nashville in over 2 decades. More than one former employee of Kirt Webster PR is saying that he used his association with Dolly Parton.  It is being claimed that Dolly Parton has a huge gay men fan base and Kirt prefers men, young men.  Hence, the   Nashville PR Mogul Kirt Webster allegedly used Dolly Parton meet and greet possibilities to lure gay men.
Dolly Parton used as honey pot
Kirt Webster would solicit sexually explicit photos from fans  who were hoping to meet the country music star.  The employee has asked to remain anonymous for fear of retaliation in the music industry. This is what that person said.
"There would be Dolly super fans, they were young, gay males. They would do anything to meet Dolly and Kirt would push that, he would get them to send in d— pics. He'd show them off laughing and say 'this guy actually sent a picture of his d—."
Faking out the public

Yesterday, Webster's website said he was out of business.  Additionally, it said the business would continue to be run under a different name.  Changing the name isn't going to make it all better.  Being associated with Webster may be the kiss of death .  Any big name celebrity that stands by him would be jeopardizing their own careers.
Austin Cody – Webster's Accuser
The Nashville police spoke with Cody this morning and they cannot move forward on this because of the statue of limitations.  Therefore, Webster can't be arrested for this because too much time has passed.
Hollywood shows Nashville how
Many folks coming forward are claiming that what is happening in Hollywood, and on TV is inspiring them.  Sexual harassment cant be accepted.  Not in the music industry, the motion picture & TV business nor in the White House.
In conclusion
Finally, many more people have come forward to talk about their experience with Webster.  Webster soured many people on the music business.
---
EARN EXTRA CASH FROM HOME!

Most newsworthy: Take surveys with MintVine. To try it, click the link.   https://mintvine.com/users/register/5266f23a8ec2a448530101
Disclaimer: Everything written in this publication is the opinions of the writer and not that of the sponsors, advertisers or this publication.