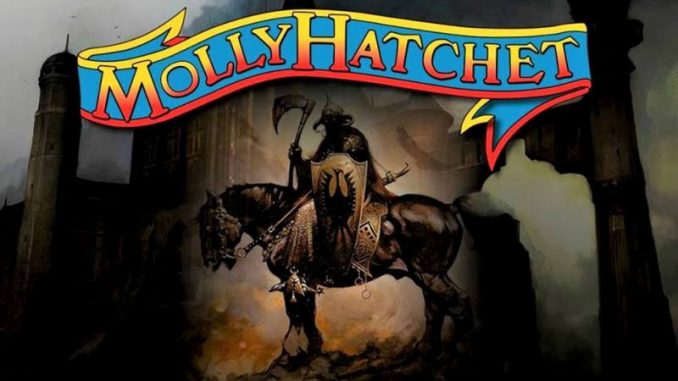 Molly Hatchet signs with ITS Promotions for exclusive Public Relations Representation
Nashville, Tenn. (March 12, 2018)
The iconic Southern Rock band Molly Hatchet has signed on with ITS Promotions for exclusive public relations representation.  This is what President of Inside The Song had to say:
 "We are so pleased to announce the addition of Molly Hatchet to our PR firm roster of outstanding music artists." "We have always enjoyed the music of Molly Hatchet and feel honored to be able to work inside the very prestigious Southern Rock circle with yet another Southern Rock iconic band." 
​About Molly Hatchet
Molly Hatchet signs with ITS Promotions for exclusive Public Relations Representation
A Southern Rock icon since the 1970's, Molly Hatchet continues to tour world wide sharing the unique sound, feel and passion that only Southern Rock can deliver. With their 1978 self titled debut album and the 'Flirtin with Disaster,' release in 1979 both reaching multi-platinum status, Hatchet cemented their place in Southern Rock history.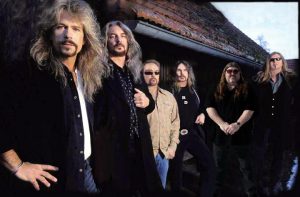 Headed up by Bobby Ingram, Molly Hatchet continues to thrill 12 months a year. With a new record deal signed, a new website being designed and a brand new PR Agency signing, things are sure to catch fire for Molly Hatchet in 2018 as they continue their lifelong journey   "Flirtin with Disaster."  For more on Molly Hatchet, visit MollyHatchet.com  
About ITS Promotions
Launched in January of 2000, Inside the Song (ITS) Promotions represents some of the most recognizable names in rock and southern rock music.
The company's southern rockers includes Blackfoot, Ricky Medlocke of Lynyrd Skynyrd and Blackfoot fame. Currently two awesome soft rock iconic bands Little River Band and Ambrosia are represented by ITS. 
On select promotions rocker Randy Jackson of (Zebra) and the phenomenal pop rocker Bertie Higgins (Key Largo) are with ITS. Inside the Song Promotions is proud to add Molly Hatchet to the ITS family. For more about ITS Promotions visit 
InsideTheSong.com
***Suggested Tweet: @MollHatchet #MollyHatchet 
---
Facing Cancer Together
A couple's valiant fight against Cancer continues. They wrote and performed above:  Read their blog here: 
EARN EXTRA CASH!!
Most Noteworthy: Take Surveys with Mint Vine. They will deposit money right into your PayPal account. To try it, click the link.
Disclaimer: Everything written in this publication is the opinions of the writer and not that of the sponsors, advertisers or this publication.
---