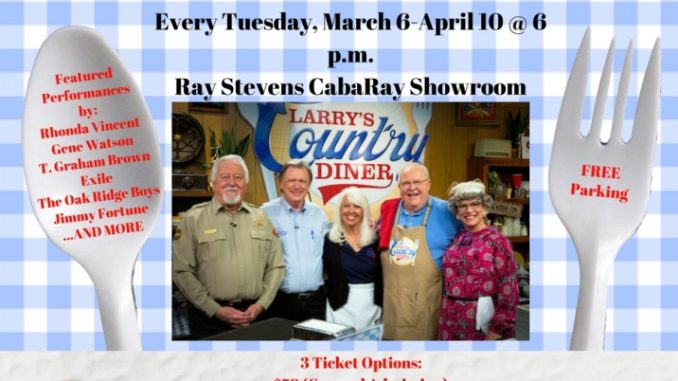 Larry's Country Diner streaking its way into your living room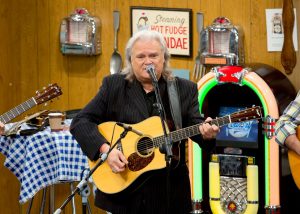 NASHVILLE, Tenn. (February 26, 2018) — Lights, camera, action! The extremely popular, weekly television series, "Larry's Country Diner," is pleased to announce a six-week 'streak.' The television taping of live shows will be held at the newly-built Ray Stevens CabaRay.  The 700+ seat, state-of-the-art Ray Stevens CabaRay Showroom (5724 River Road, Nashville).  "Larry's Country Diner" Announces Six-Week 'Streak' of TV Tapings/Shows at Ray Stevens CabaRay Showroom. 
WHEN and HOW
Every Tuesday, from March 6 – April 10, the Vegas-style venue will be converted to the iconic Diner set.  Included will be the colorful cast of characters (Larry Black, Keith Bilbrey, Sheriff Jimmy Capps, Renae the Waitress, and Nadine). Two episodes will be filmed each evening, both featuring a guest appearance by a notable country music artist.  Fans will see two featured performers and shows for the price of one.
Who and How Much?
Rhonda Vincent, Gene Watson, T. Graham Brown, Exile, The Oak Ridge Boys, and Jimmy Fortune are already slated to appear.  More confirmations will be announced in the coming weeks. Tickets start at $59 (General Admission), $79 (Floor Seating & Dinner), and $99 (Diner Set/On Stage Seating & Dinner). "Larry's Country Diner" is sponsored by BootDaddy, Tarter Farm & Ranch, and Springer Mountain Farms. To purchase tickets, please visit: raystevenscabaray.com.
"For nearly a decade, we've had a two-year waiting list for fans eager to visit the diner and be a part of the studio audience," explains Larry Black, host and executive producer of the show. "We just didn't have the facility to accommodate them. But thanks to the generosity of Ray Stevens in allowing us to utilize his fabulous new theater, now we can. The wait is over!"
        "Larry's Country Diner" Show Dates/Featured Guests:
        Tuesday, March 6: Rhonda Vincent; Gene Watson
        Tuesday, March 13: T. Graham Brown; Exile
        Tuesday, March 20: TBD
        Tuesday, March 27: Jimmy Fortune; The Oak Ridge Boys
        Tuesday, April 3: TBD
        Tuesday, April 10: TBD             
The new filming location and sensational live entertainment value is just one of many ways "Larry's Country Diner" caters to its fan-family. Several times a year, the Diner cast goes out on tour before sold-out crowds. Stops include the Starlite Theatre in Branson, Missouri and the annual ocean-liner cruise.   Surely a country-music-filled adventure fueled by salt water and sunshine.
ABOUT LARRY'S COUNTRY DINER:
On August 3, 2009, Gabriel Communications introduced "Larry's Country Diner," a unique down-home variety show which integrates entertainment, interviews and music in a weekly format.
Taping takes place in front of a live studio audience
Taped LIVE in front of a studio audience in a country diner setting, the show features regular characters.  You will see Black (host), Keith Bilbrey, Sheriff Jimmy Capps, Waitress Renae and avid church lady, Nadine.  There will be special guest appearances by country music artists of yesterday and today. Since its initial airing, Larry's Country Diner has produced over 100 episodes.   It has become one of the most popular shows on RFD-television.
In conclusion
"Larry's Country Diner" airs onThursdays at 7 pm CDT and Saturdays at 10 pm CDT on RFD-TV. Enter your zip code here to find RFD-TV in your area.
For more information, please visit larryscountrydiner.com.
---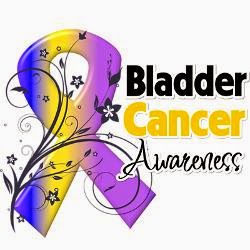 A couple's valiant fight against Cancer continues. They wrote and performed above:  Read their blog here: http://www.nolanwilson.com/
EARN EXTRA CASH!!
Disclaimer: Everything written in this publication is the opinions of the writer and not that of the sponsors, advertisers or this publication.