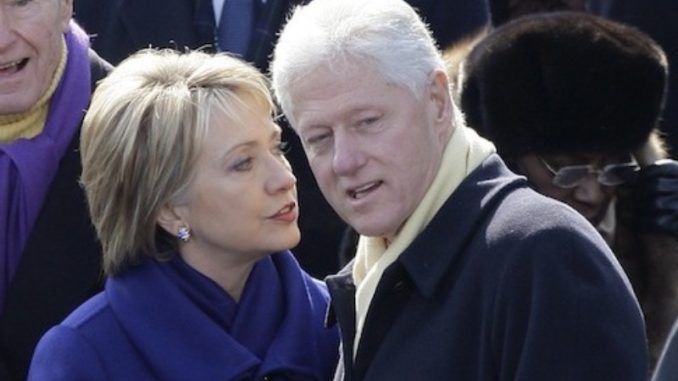 Hillary Clinton has confirmed attendance at Trump inauguration
Hillary Clinton has confirmed attendance at Trump inauguration.  Both Hillary and Bill Clinton will be attending Trump's inauguration.
Following tradition
It is said to be tradition for former President's to attend inauguration's. Because of that tradition and pure class, the Clinton's are attending.
What other former President's are attending?
George W. Bush and Jimmy Carter have also announced plans to attend the January 20, inauguration.
President George W. Bush's office announced earlier that he and former first lady Laura will also attend. Jimmy Carter had previously announced his intention to be on hand.
That leaves only President George H.W. Bush absent. A spokesman tells NPR that "at ages 92 and 91— and all that entails — President and Mrs. Bush will be unable to attend." Bush has had serious health issues in recent years.
In conclusion, Hillary Clinton continues to prove the cream always rises to the top.
---
VALLEY VIEW
Get an especially relevant sneak peek at what is happening at Valley View:    If you like romance and intrigue, this is the place for you.  ENJOY!!
EXTRA CASH
Most Noteworthy: Are you always looking for ways to make extra cash? Here is a way that is fun.  You can do it while watching TV.  Take surveys with Mint Vine.  They will deposit money right into your PayPal account.  To try it, click the link.  https://mintvine.com/users/register/5266f23a8ec2a448530101
FAMILY HEALING from Australia to America: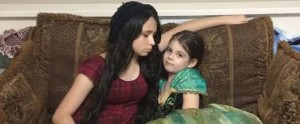 After a summer of separation and homelessness because of a horrific attack on my daughters home and family, I am trying to raise funds to bring them home for a much needed vacation of healing.  I have not seen my 6 year old granddaughter since she was 1.  I can't travel to Australia because my husband has medical issues.  Them coming here is the only way we will see them.  I started this Go Fund Me to help with the extraordinary expense.  I have been saving for over 1 year and at this rate, it will be several more years until I see them.  With your help I hope to have them here for Ashlee's 16th birthday in October of 2017.
Disclaimer:  Everything written in this publication is the opinions of the writer and not that of the sponsors, advertisers or this publication.