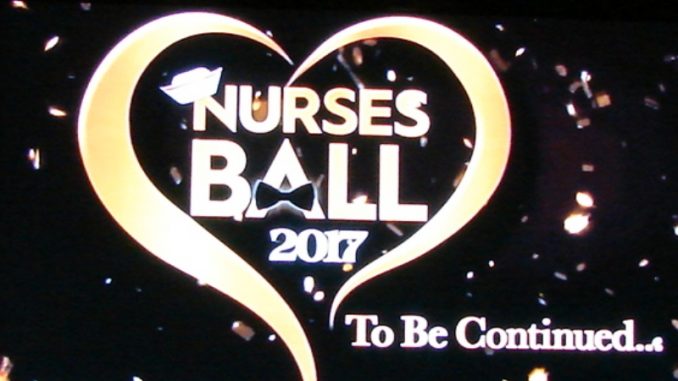 General Hospital presents the Nurses Ball 2017 in grand fashion
General Hospital presents the Nurses Ball 2017 in grand fashion.  As always Lucy is wearing beautiful gowns and actors reveal talents nobody knew they possessed.   It becomes quite clear that Valentin's sin will come back to haunt him in more ways than one.  Most especially it could affect his daughter and Anna's granddaughter.
The Germ Warfare Bomb
Charlotte and Emma are messing with the container that houses something that we are assuming can kill Port Charles.  Will it be too late to stop the germs from escaping their metal container?
Joss sings for her mother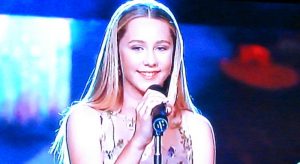 Joss gets up and sings a beautiful song for her mother while Sonny has just discovered what could have happened to Morgan and sent him spiraling down the path of his death.  Has he figured out that this was Ava's fault?
Emma sings with the big girls 
Emma was invited to participate in an act with Valerie, Amy & Christina.  She is now performing with the big girls and she did a great job.  The lunch room at the Daily Banner was full of goose bumps arms and teary eyes during Emma's performance.  General Hospital better not have brought that little girl back just to kill her.  That would make for thousands of unhappy fans.  People love Emma just like they loved Robin when she was a little girl.
In conclusion
In conclusion, General Hospital has delivered again at another nurse's ball.  We will continue this commentary tomorrow during the finale.
---
VALLEY VIEW
Get a sneak peek at what is happening at Valley View:    If you like romance and intrigue, this is the place for you ENJOY!!
EXTRA CASH

Are you always looking for ways to make extra cash? Here is a way to make some extra cash that is legitimate and fun and you can do it while watching TV.  You can take surveys with this company Mint Vine and they will deposit money right into your PayPal account.  If you would like to try it, click this referral link. https://mintvine.com/users/register/5266f23a8ec2a448530101
Disclaimer:  Everything written in this publication is the opinions of the writer and not that of the soap, the sponsors or this publication.