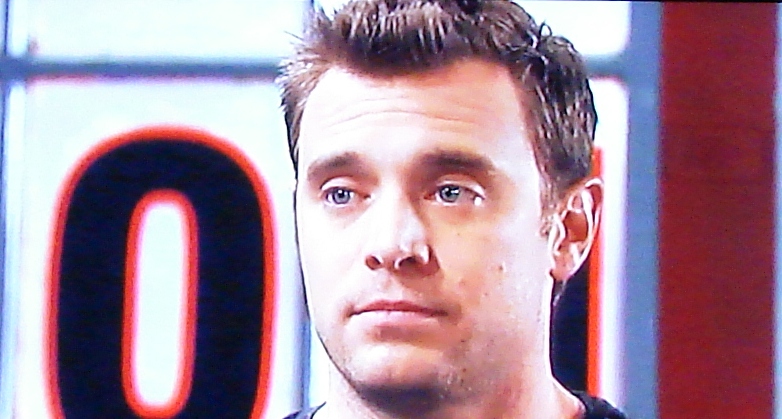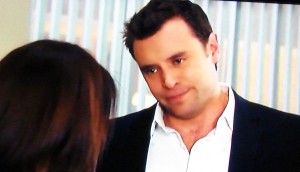 The General Hospital JaSam reunion can't come fast enough for some viewers.  The writers have Elizabeth acting totally out of character putting Jason/Jake ahead of the safety of her children and her very own life.
Her character being written this way has caused a firestorm on social media as most fans are saying really nasty things not only about the character but about the actress herself.  Some fanatics have trouble distinguishing between reality and fantasy and the fact that Elizabeth is a part portrayed by actress Rebecca Herbst.  That just shows how well she does her job.
The JaSam fans are the worst offenders as they really want the characters of Jason and Sam and their young son Danny back together.  There are folks out there that like the characters of Sam and Patrick together but more like Jason and Samantha as a couple.
There is good news for the JaSam fans however as the head writer Ron Carlivati has announced that they are well aware of what the fans want and they are going to give it to them sooner than later but there will be a big build up towards that reunion.
So while the fans don't have to wait until November, they may have to wait until around Labor Day for this reunion to happen since the show shoots 6 to 8 weeks in advance.
I want to say thank you to the people that are reading my articles.  I will keep writing as long as you keep reading.  We are not always going to agree but I do hope that you enjoy most of what I write and I write to share with you.
Please feel free to leave comments at the bottom of this page and I will respond to you here.
Writer Donna Nolan-Wilson has spent over 40 years observing and enjoying soaps.  Like me on Facebook