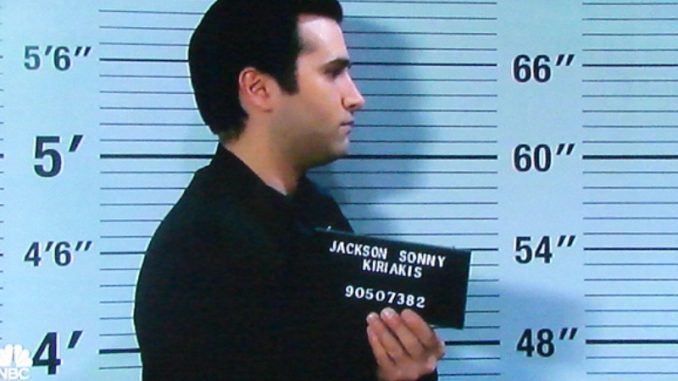 Days of our Lives SHOCKING story line SPOILERS
Days of our Lives SHOCKING story line SPOILERS regarding things that will happen before this week is over.  With Wednesday right around the corner who will get wise that they are getting played?
Dario's hands are dirty
Dario really is a piece of work.  Not only is he still involved in illegal activities, it is pretty apparent that he is lying about being deported.  Did anyone else see the man wink at the guy who was supposed to be from Immigration? Hope is suspicious of all the money Dario has to spend on a luxurious honeymoon for him and Abigail.
Lucas and Adrienne and Justin
Is Lucas finally getting tired of finding his fiance in the arms of her ex-husband?  He should be because it happens all the time.  Anne still has a mad crush on Lucas.  Will they eventually end up together?
Girls night out
Marlena, Kate, Val and Kayla have a spontaneous girls night out.  Kayla sees that she can still save lives.  Should she have handled an emergency case at the club in the kitchen after a few drinks?
Sonny is arrested and JJ is released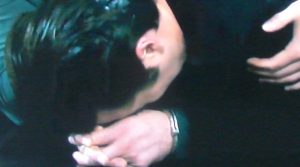 Sonny is arrested and JJ is released.  JJ, Hope and Rafe go dumpster diving to try and figure out who was in the hotel. Finally, is it possible that Zander is the guy that killed Deimos?
Steve is getting suspicious bout Kayla's work situation
In conclusion, Steve knows his wife does not make these kind of mistakes.  He starts sniffing around to try and protect his wife.  Will this lead to him hurting his own son?   Especially relevant is this spoiler video!!
---
EXTRA CASH

Most Noteworthy: Are you always looking for ways to make extra cash? Here is a way that is fun.  You can do it while watching TV.  Take surveys with Mint Vine.  They will deposit money right into your PayPal account.  To try it, click the link.  https://mintvine.com/users/register/5266f23a8ec2a448530101
Disclaimer:  Everything written in this publication is the opinions of the writer and not that of the sponsors, advertisers or this publication.