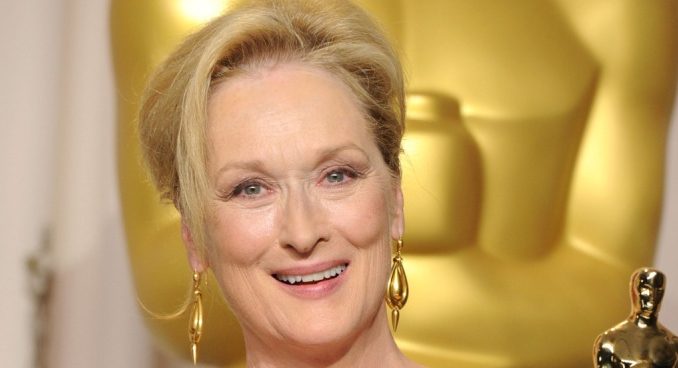 Meryl Streep slays Trump without saying his name
Meryl Streep slays Trump without saying his name.  Tonight at the Golden Globe's Ms. Streep made an amazing acceptance speech. She received the Globe's Lifetime Achievement Award.
Using her platform to make a point
This incredibly talented woman used her moment to make a point. It is obvious how deeply she cares for her country.  She is on a mission to help protect the country in ways where she can make the most impact.
Hollywood and the Press
She made sure to encourage everyone in the room to have a voice and use the voice to protect the country.
In conclusion, all American's should be concerned about the administration entering the White House.  All American's need to figure out a way they can make a difference.  See the speech below.
---
VALLEY VIEW
Get an especially relevant sneak peek at what is happening at Valley View:    If you like romance and intrigue, this is the place for you.  ENJOY!!
EXTRA CASH
Most Noteworthy: Are you always looking for ways to make extra cash? Here is a way that is fun.  You can do it while watching TV.  Take surveys with Mint Vine.  They will deposit money right into your PayPal account.  To try it, click the link.  https://mintvine.com/users/register/5266f23a8ec2a448530101
FAMILY HEALING from Australia to America: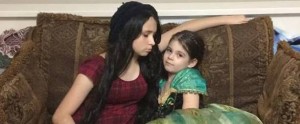 After a summer of separation and homelessness because of a horrific attack on my daughters home and family, I am trying to raise funds to bring them home for a much needed vacation of healing.  I have not seen my 6 year old granddaughter since she was 1.  I can't travel to Australia because my husband has medical issues.  Them coming here is the only way we will see them.  I started this Go Fund Me to help with the extraordinary expense.  I have been saving for over 1 year and at this rate, it will be several more years until I see them.  With your help I hope to have them here for Ashlee's 16th birthday in October of 2017.
Disclaimer:  Everything written in this publication is the opinions of the writer and not that of the sponsors, advertisers or this publication.