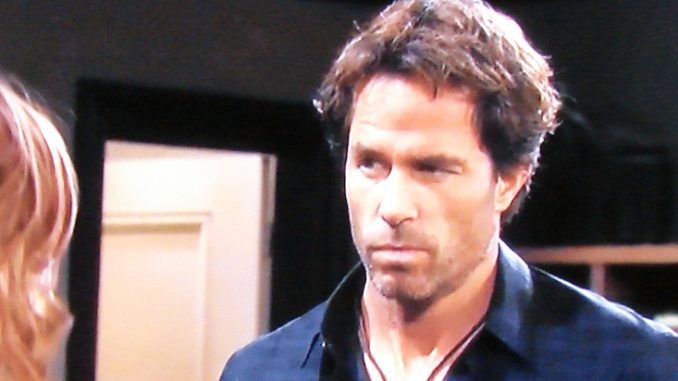 Days of our Lives Baby oh Baby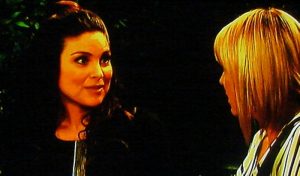 Days of our Lives baby oh baby as the plot thickens around the the baby that Chloe is carrying.  Most people already know that Chloe is having Daniel and Nicole's baby.  Is Chloe going to keep this baby secret if Nicole is going to continue to have a relationship with Deimos?
When were Nicole's egg's harvested?
In order for this to be a real possibility, Nicole would have had to have been on hormones and had her eggs harvested. This is not a process that can happen over night.  Yes, Daniel was a doctor but unless he was giving Nicole shots while she was sleeping, the viewers have to be asking when?  When did this happen?  Did this happen off screen and was never mentioned?
Chloe and Nicole's conversation
Chloe and Nicole did have a conversation about Chloe being a surrogate but that is where it ended. At least that is what the viewer thought.  There seemed to be no time to get this done and then Daniel died.
Is Chloe going to keep Nicole's baby from her?
Is Chloe going to keep Nicole's baby from her because she doesn't want the baby by Deimos?  Does she have the right to do that?
This is going to be Nicole's song to her new baby!!
---
VALLEY VIEW
Get a sneak peek at what is happening at Valley View:    If you do like romance and intrigue, ENJOY!!
EXTRA CASH

Are you always looking for ways to make extra cash?Here is a way to make some extra cash that is legitimate and fun and you can do it while watching TV.  You can take surveys with this company MintVine and they will deposit money right into your PayPal account.  If you would like to try it, click this referral link. https://mintvine.com/users/register/5266f23a8ec2a448530101
Please feel free to leave comments at the bottom of this page and I will respond to you here.
Writer Donna Nolan-Wilson has spent over 40 years living, loving and writing. Like her on Facebook
Disclaimer:  Everything written in this publication are the  feelings and opinions of the writers and not that of the soap, the sponsors or this publication.